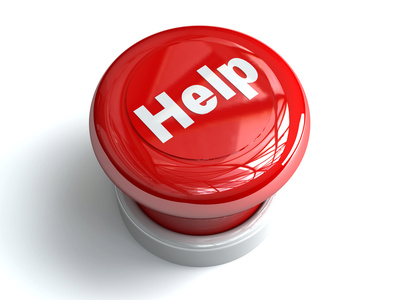 Computer Support Services
Repair or Refurbish  - Its not always necessary to replace old or broken computers. Sometimes a little TLC can get your computer back to tip top performance.
Backups and Cloud Storage Solutions - If you are not sure how protected and secure your files are, we can setup a permanent solution and teach you how to secure and access your important files including photos, financial records, and personal data.
Printer, Scanner, and Fax Issues - Printing and scanning issues are more common than anyone likes to acknowledge. We can help resolve these issues and provide better solutions.
Recommend and Purchase - We can find you the right hardware, software, or peripheral equipment and make it work for your lifestyle.
Teach and Simplify - Do you, your staff, or your family members need some specialized training to sharpen some computer skills? We can develop and deliver customized training or simply one-on-one instruction to help make computing more effective and efficient.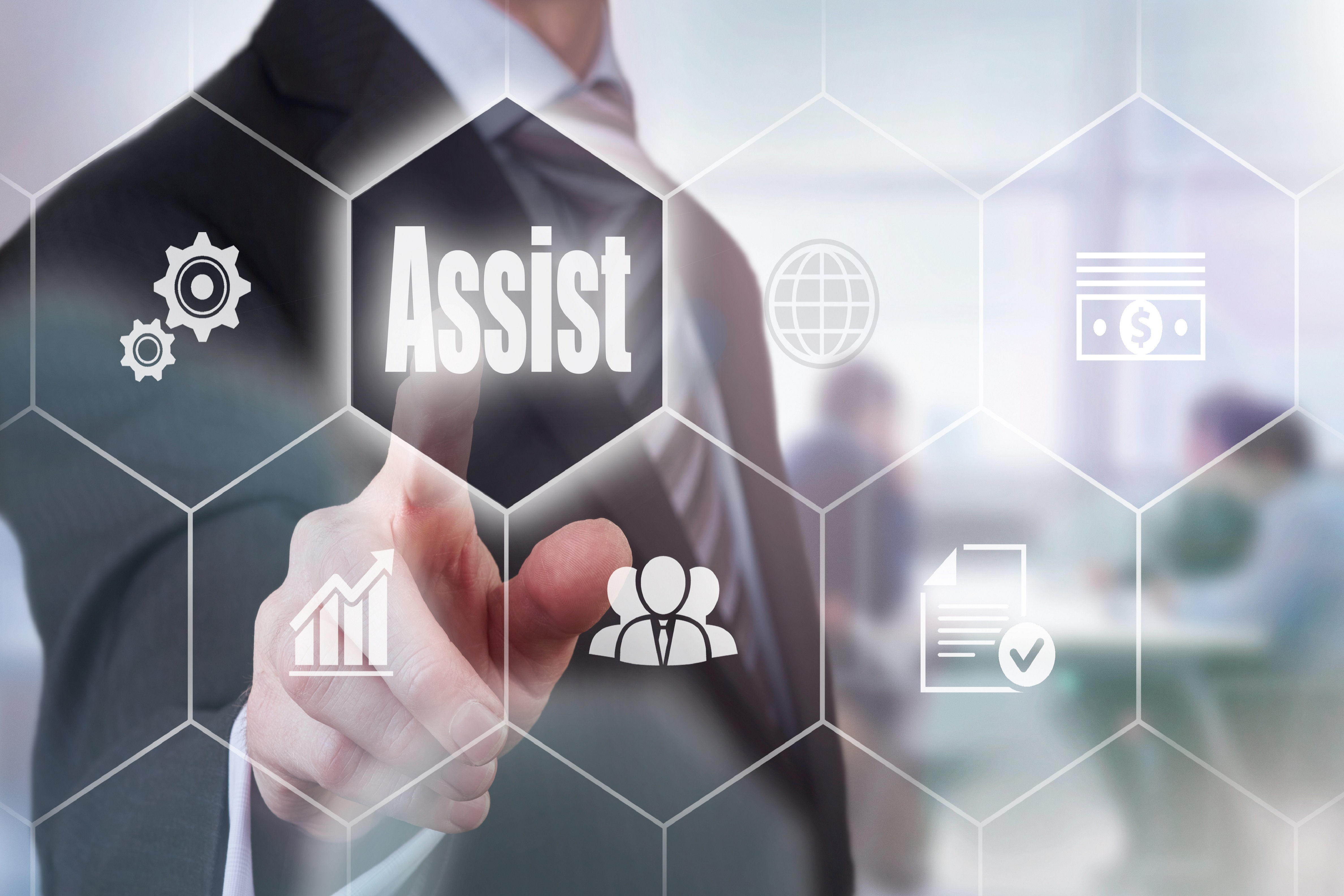 Administrative Services Assistance
Organizing and Simplifying - We can provide the assistance you need to focus on the essentials, declutter, and effectively streamline processes.
Consulting Assistance - Need help with a project, operational analysis, documentation, or training? We can step in and be the extra resource you need.
Bookkeeping - Is keeping your books up to date cutting into selling time? We are proficient in QuickBooks and can help get you back to  doing what is necessary to take the business forward.
Organized Finances - Are your financial records in order? Do you want or need to have all of your finances organized and easy to track? We are well versed with QuickBooks and Quicken and can help you get on track, monitor your financial activity, and be better prepared for tax time.
Smart Home Devices - Is your home protected? Eco-friendly? Want to learn about Smart Home devices that help protect, economize, and enhance your home? We can assist you with reviewing and deciding what devices might be right for you.
Remote Assistance Available - With your permission, we can remotely assist you with troubleshooting computer problems, creating presentations, or just general instruction using video conferencing or remote control computer programs.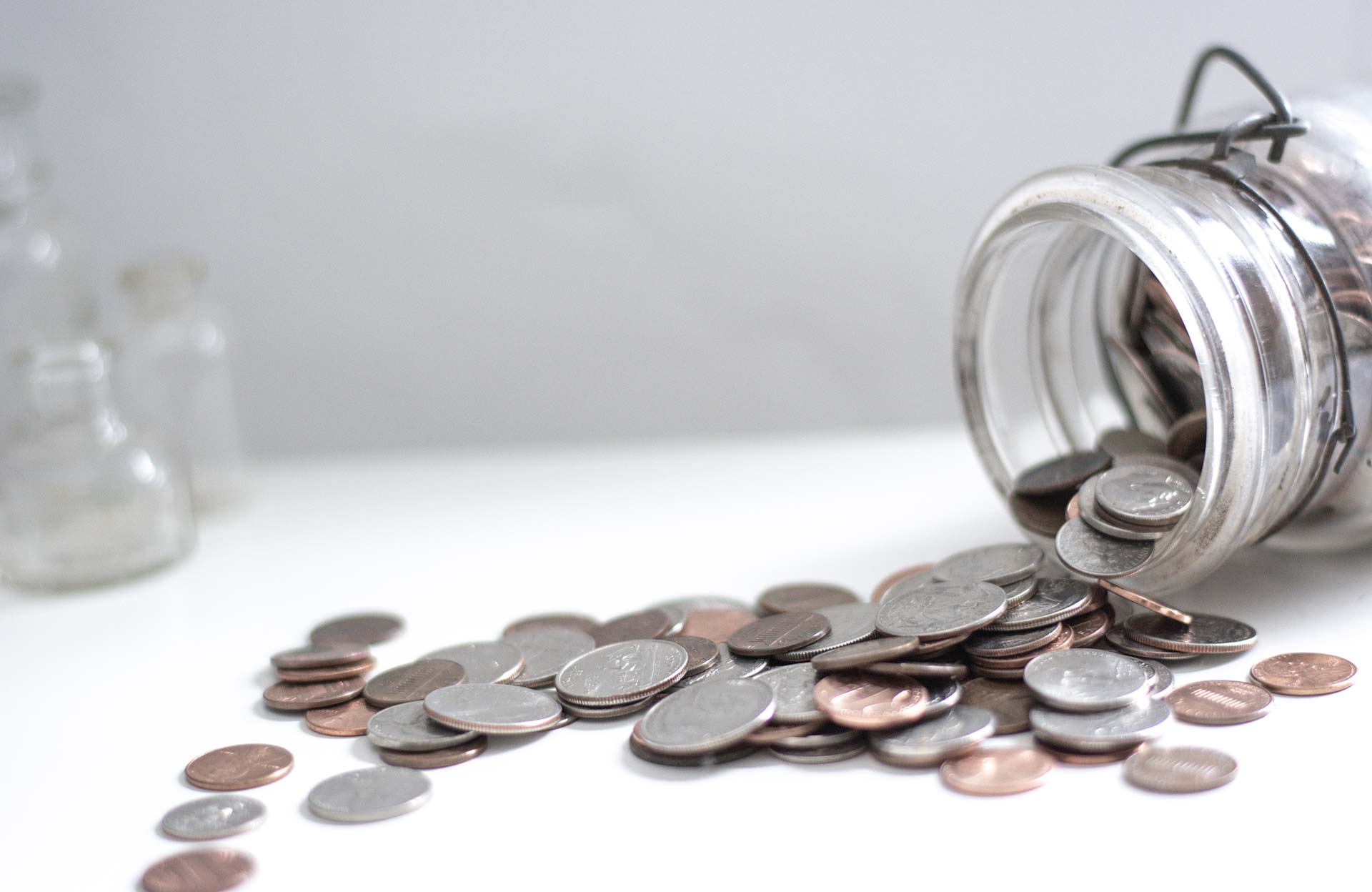 Our Rates And Services Are Scalable
Depending on the type of work and the length of the engagement, we can work with your budget to find the right solution for you. We can even take a phased approach that allows you to decide what priorities we tackle and if we move forward to the next phase. We are here to facilitate your success and to provide value.
Don't get frustrated, get better!
If you are a company that needs Change Management assistance, a small business or home computer user that needs help repairing poorly functioning equipment, or someone who simply wants to learn how to use your computer, tablet, or smart phone, give us a call (203.309.9148) or email us at contact@dapassist.com. Whatever computing needs you have, don't get frustrated, get better! We take a simple and patient approach that makes it easy.