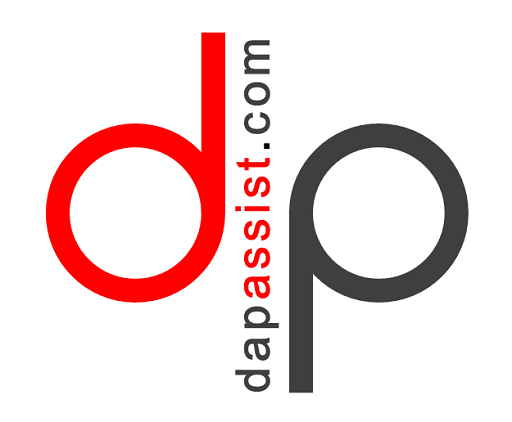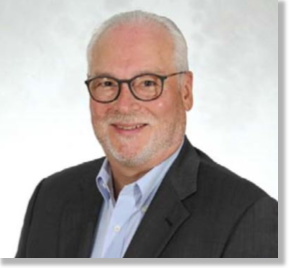 Our Goal...
...is simply to facilitate your success. Whether in a corporate environment, at your small business office, or at your home, our objective is the bring about positive change with minimal disruption and willing acceptance.
Dean Pedon is available to assist you throughout Fairfield and Westchester counties as well as the NYC area.
Dean Pedon
Dean Pedon has spent the majority of his corporate career providing direction and support for both internal and external customers. Most recently, Dean served as the primary in-house source for communications, training, and on-going support for News America Marketing's IT Department and system implementations. His efforts assisting with the roll-out of Google G-Suite for Business, Dropbox, and conferencing tools GoToMeeting, GoToWebinar, and OpenVoice, resulted in an enterprise-wide roll-out that achieved minimal disruption and the highest rate of adoption of Google Apps for any News Corp division. He did this while also being the primary creator, coordinator, and monitor of a $27M IT budget.
Dean began a 20 plus year career in retail while still in college. Upon graduation, he stayed within the Federated Department Stores family and accepted a position as a Systems and Procedures Analyst for Gold Circle Stores. Dean immediately showed a great affinity for systems analysis and development and thus began his career in IT. His retail and IT experience saw him work for four prominent retailers ending with Caldor Stores, Inc. in Norwalk, CT. All throughout his retail experience Dean held positions such as Inventory Auditor, Systems and Procedures Analyst, IT Systems Analyst, Assistant Manager Account Payable, Manager of Buying Systems and Procedures, Sr. Training Specialist, Manager of the Info Center (end user support and PC Apps Development), Director of the Merchandise Information Office, Director of Merchandise Distribution and Replenishment, and Director of IT Systems Development. His ability to consistently be successful on both the IT and operations side of each business is attributable to his unique ability to be able to understand and translate technology speak into business speak and easily transfer "how-to" knowledge, build and maintain strong relationships, and to provide top shelf customer service.
In 1999, Dean moved away from the retail industry and began consulting in the digital world. He became the Director of Financial Services for an Internet company, iContact.com, where he also simultaneously held the position of Sr. Customer Advocate.  Having started his own consulting business, Dean worked with a custom publishing company as their Acting COO, for Zales Jewelers as a Special Projects Lead for their Customer Service Department, and several small businesses and home computer users looking for IT assistance. While his consulting business is still a viable company, Dean has spent the last fourteen years in part with Cadbury Schweppes / Dr. Pepper – 7Up (1 year) as a Project Manager, and thirteen years with the aforementioned News America Marketing.
Dean earned a Bachelor of Science degree in Business Administration – Production and Operations Management, at The Ohio State University in Columbus, Ohio. He is a proud father of two children, is an avid golfer, computer enthusiast, and college sports fan. Dean is active as Treasurer for the Overbrook Association and is very proud to have been the primary event coordinator for the 12 years of the Coupon Classic Golf Tournament which raised money to help support the children of a fellow associate who paid the ultimate price as a victim of domestic abuse.
Dean believes in building strong and lasting relationships and looks forward to building a partnership with you or your business. Give Dean a call and explore how he can give you the assist you need to be successful.
Get The "Assist" You Need To Be Successful
If you are a company that needs Change Management assistance, a small business or home computer user that needs help repairing poorly functioning equipment, or someone who simply wants to learn how to use your computer, tablet, or smart phone, give us a call (203.309.9148) or email us at contact@dapassist.com. Whatever computing needs you have, don't get frustrated, get better! We take a simple and patient approach that makes it easy.